We help make your space
Nice & Clean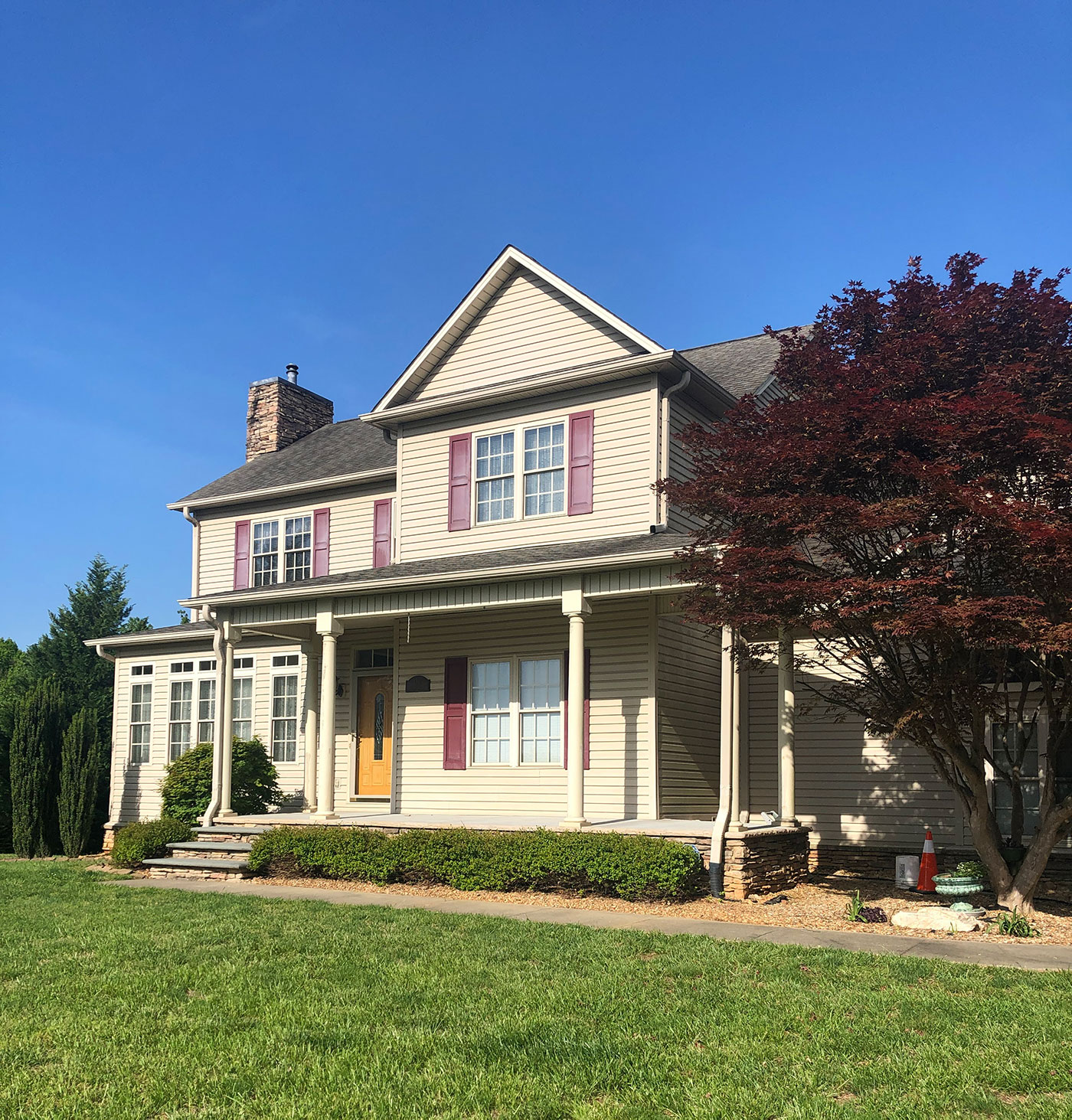 See the difference
Use the slider below to see just how much difference our professional washing service can make for your home or business space.
Clean it up.
We provide exceptional pressure washing and soft washing for homeowners and businesses.
Serving Winston-Salem, NC and surrounding areas since 2005.
Learn More
Need help?
We're ready to clean up that dirty roof, dingy sidewalk, and many other areas to bring back the beauty and appeal of your place.
Call us today for a free quote!
Get a free estimate
About Us
Direct Hit Pressure Washing is a locally-owned business in Rural Hall, NC founded and operated by husband and wife team Doug and Lisa Tilley. We're dedicated to offering our customers exceptional service in soft and pressure washing at reasonable prices.
Learn More About Us