House Wash
No house stays clean over the course of years and decades. We can help restore the beauty and curb appeal of your home.
Get Cleaner:
exterior walls
gutters
roofs
sidewalks
driveways
brick surfaces
patios
decks
much more.
brick wall2
brick wall
basement steps
deck2
deck
Dirt, moss, mildew and algae can all leave stains and discolorations on the surface of your home's siding. These problems can be frustrating, not to mention damaging to your property value.
Whether you are trying to sell your home, or just simply beautify the structure, professional cleaning on a regular basis can help ensure that your home looks its best.
House Soft Washing
It is highly recommended to clean the exterior of your house each 12 - 18 months. This will protect the paint and siding from the harm of mildew and mold.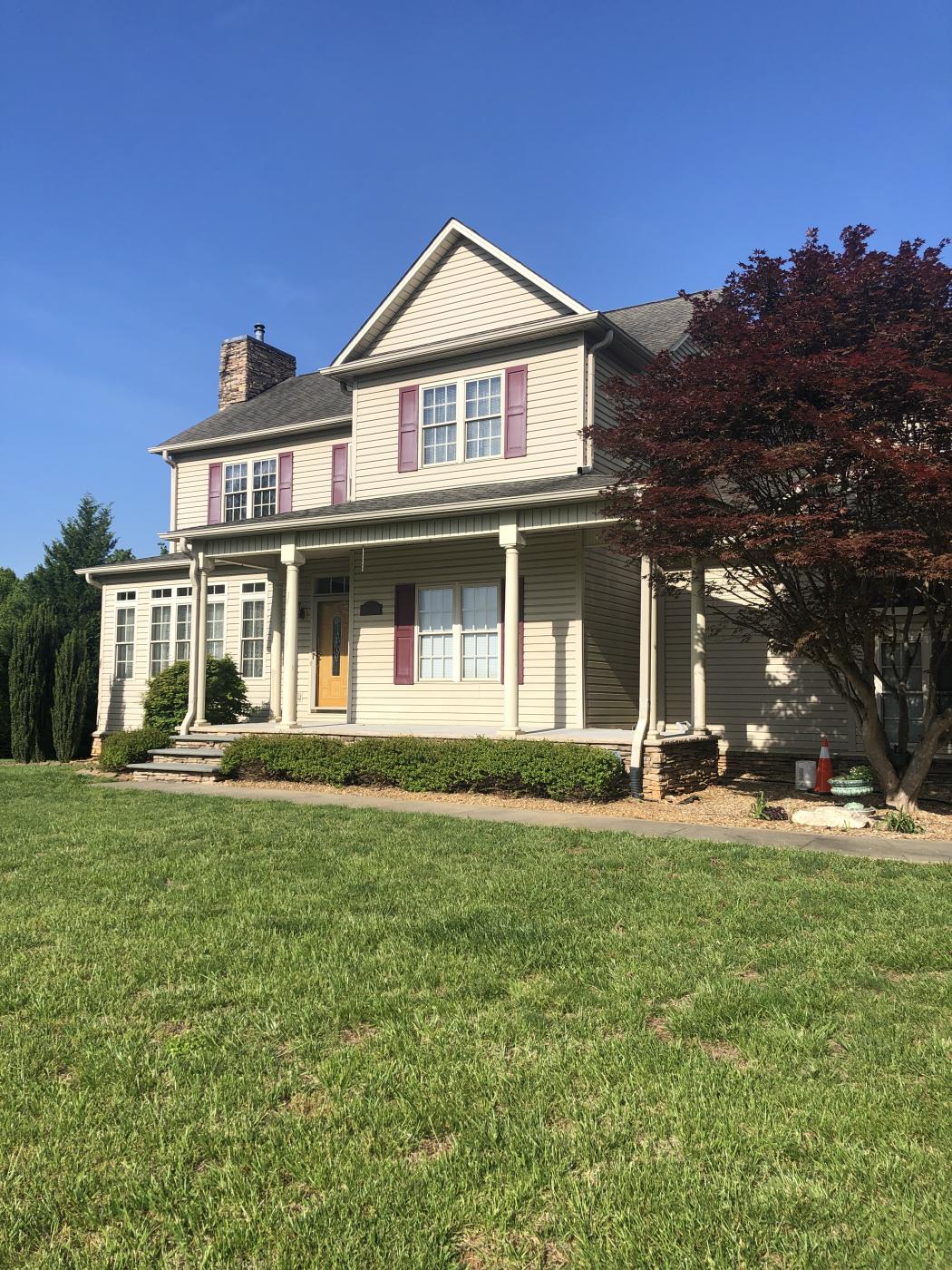 Direct Hit Pressure Washing utilizes only the best cleaning solutions and equipment available on the market, which makes it possible to offer great results and very competitive prices.
Want to know more?
Contact us!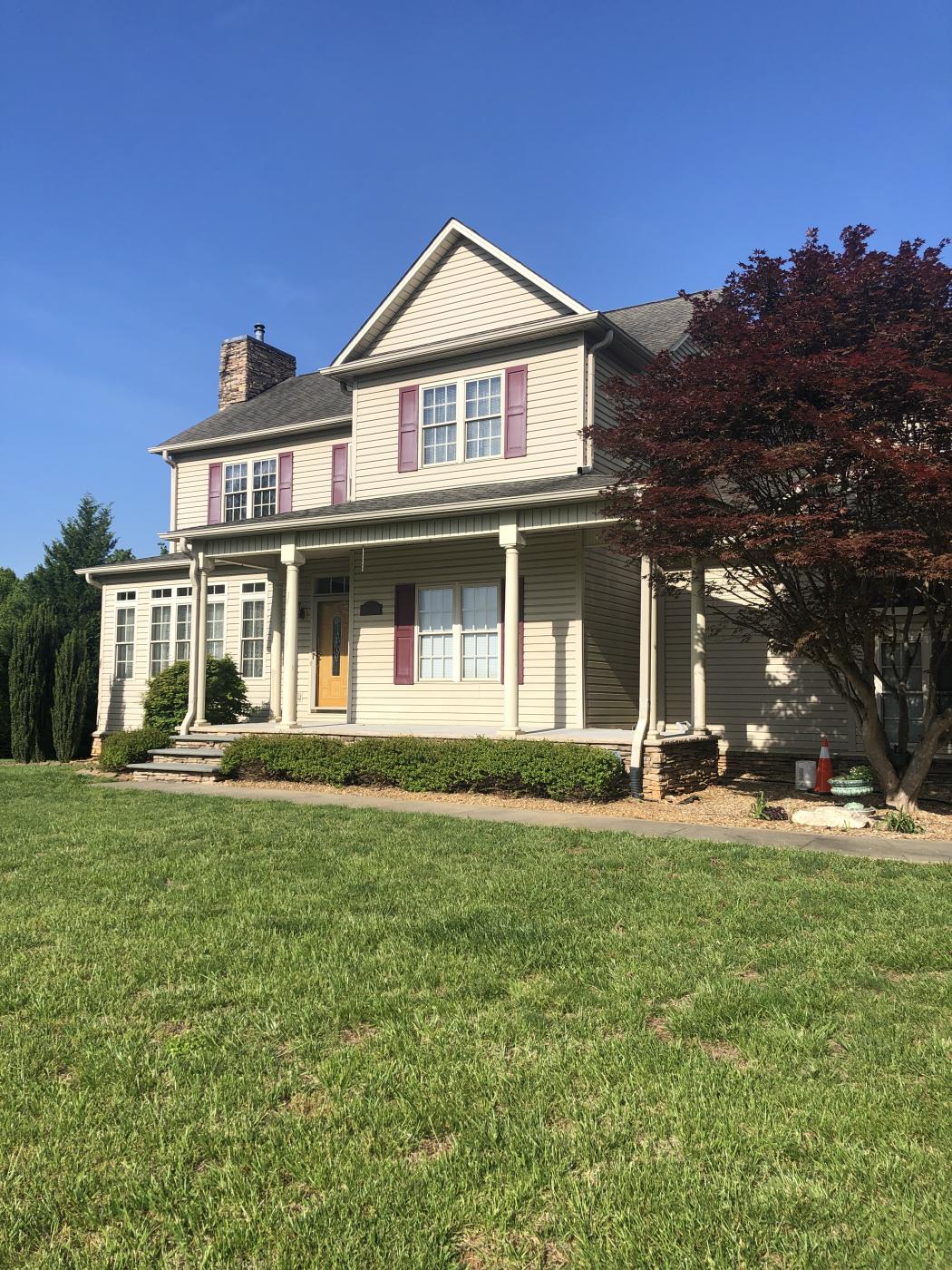 Good advice:
A great time to have your home professionally cleaned is when it is time to sell. Cleaning the exterior of your home when it is time to sell can boost curb appeal and lead to a faster sale.
Gutter Cleaning
We provide professional and reliable gutter cleaning to the exterior and interior of your guttering system. We use low pressure and use environmentally friendly non-toxic cleaning products which produce the very best possible results. Your gutters will be sparkling clean and free of even the most stubborn stains.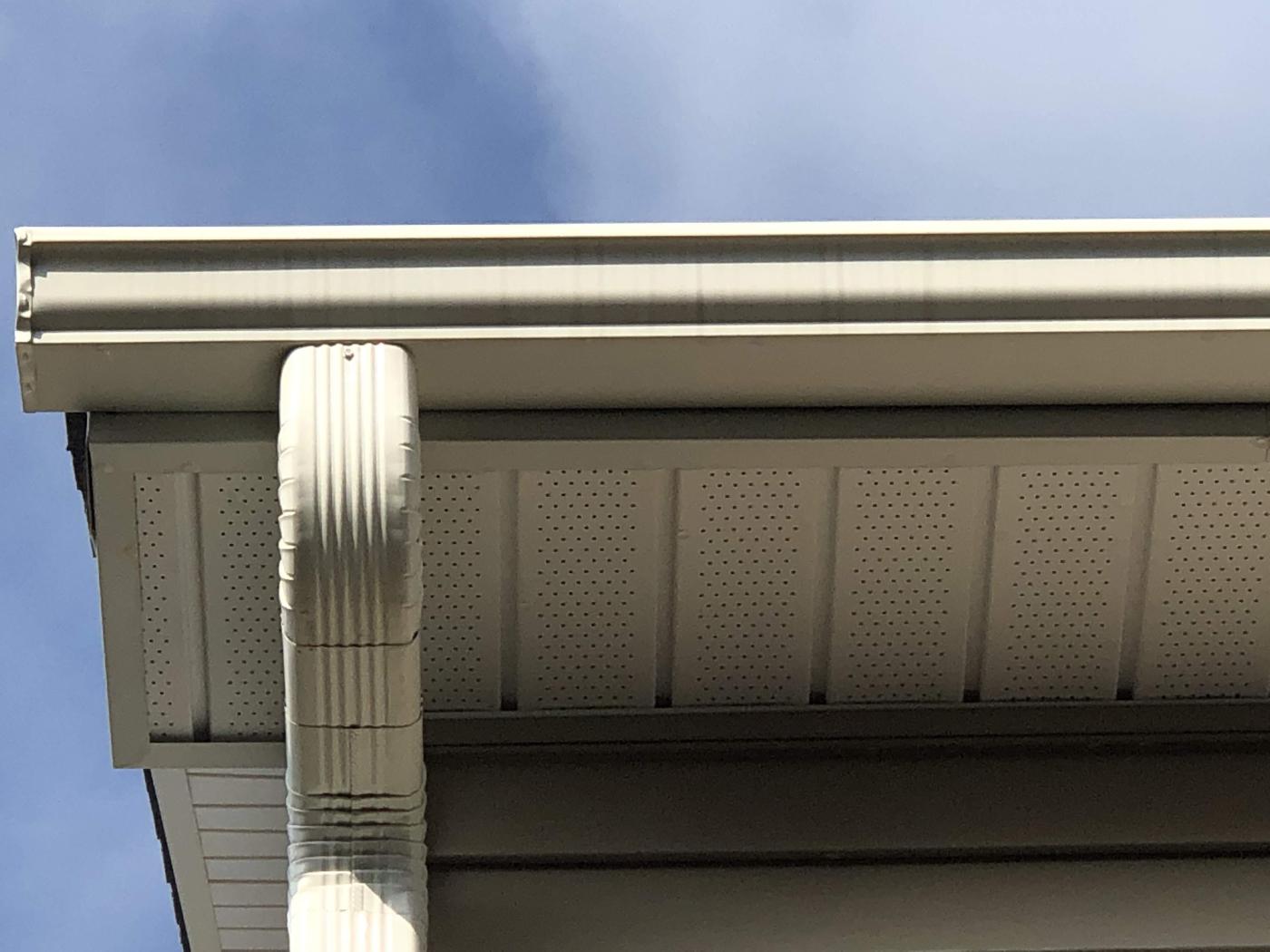 Want to know more?
Contact us!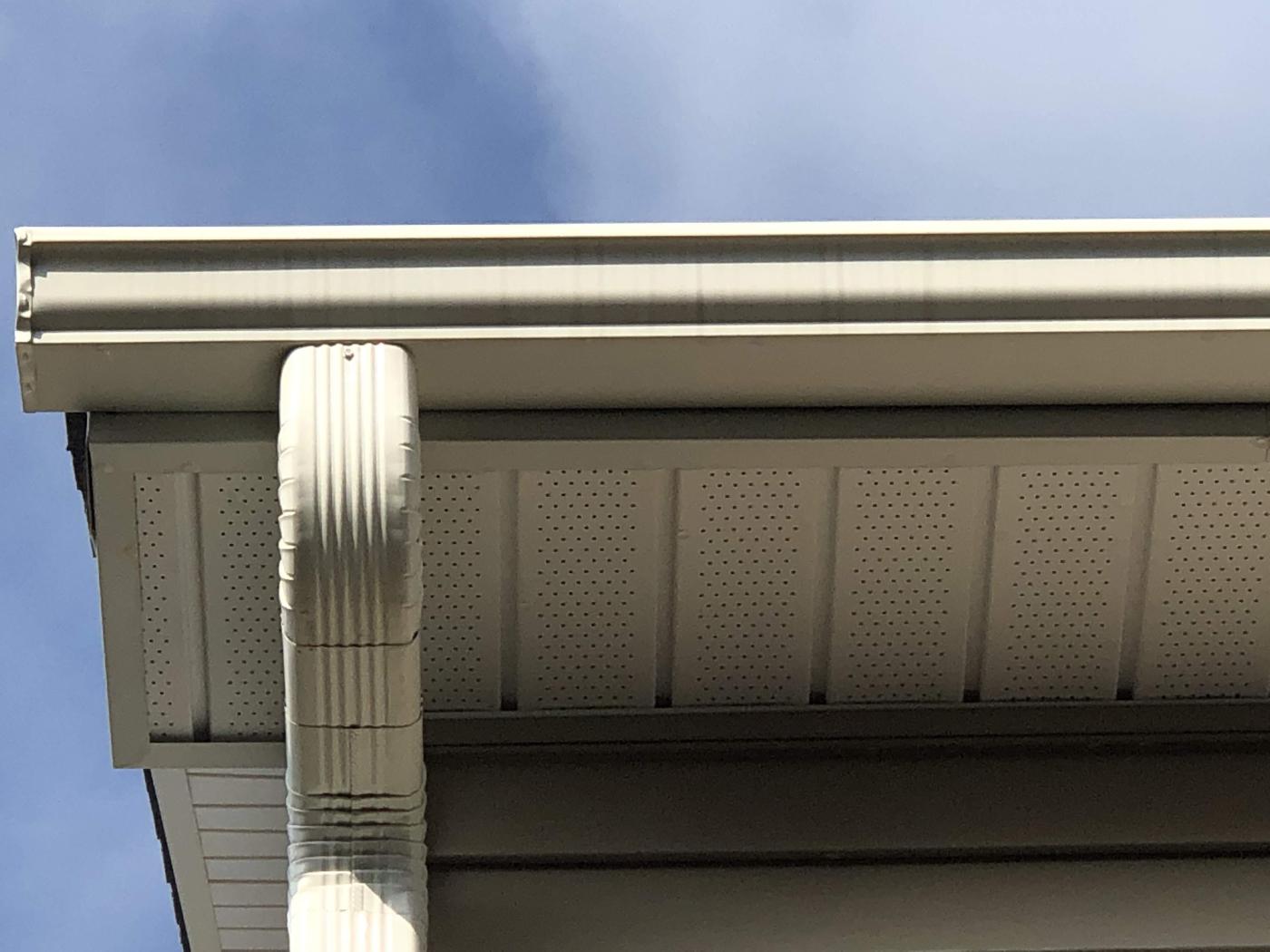 Driveway & Sidewalk Pressure Washing
The driveways and sidewalks leading up to your home are the first impression your guests have of your home. Keeping them clean improves the curb appeal of your home and makes your property look well maintained.
Want to know more?
Contact us!
Poolside & Patio Cleaning
Poolside is a high traffic area of a home, and its "clean look" can be easily neglected. Our cleaning procedure includes environmentally safe cleaning solutions and a hot water pressure washing that is done with a surface cleaning machine. This prevents almost all of the dirty water from making its way into your pool. It is recommended to be cleaned every 8 – 12 months.
Want to know more?
Contact us!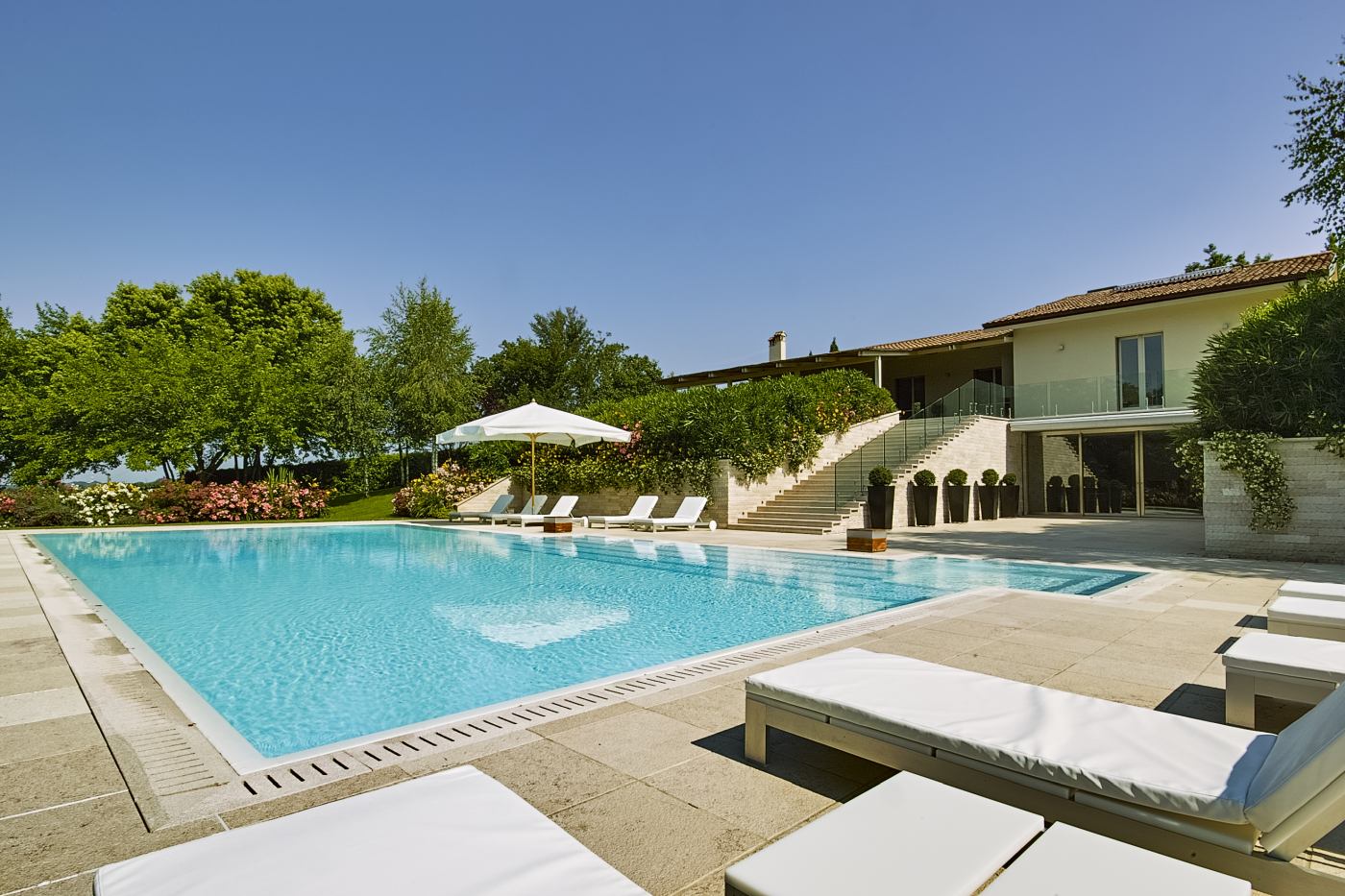 Fence Cleaning
The great outdoors is not so great for your wood fence. Regular maintenance with quality cleaning chemicals, sealant and stain will protect your fence from warping, rotting and needing to be replaced. Direct Hit Pressure Washing has everything to offer for a great fence cleaning with your satisfaction guaranteed.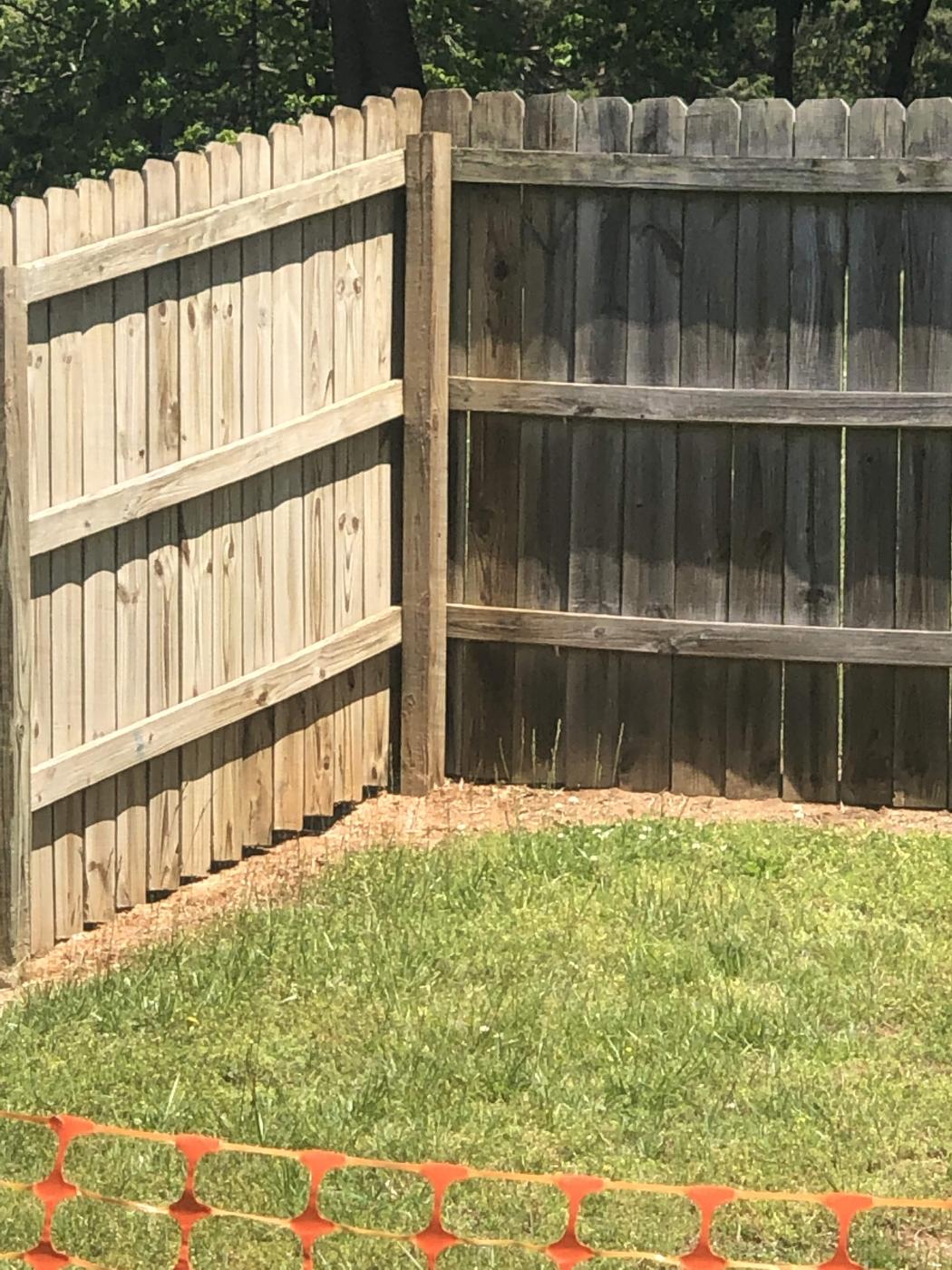 Want to know more?
Contact us!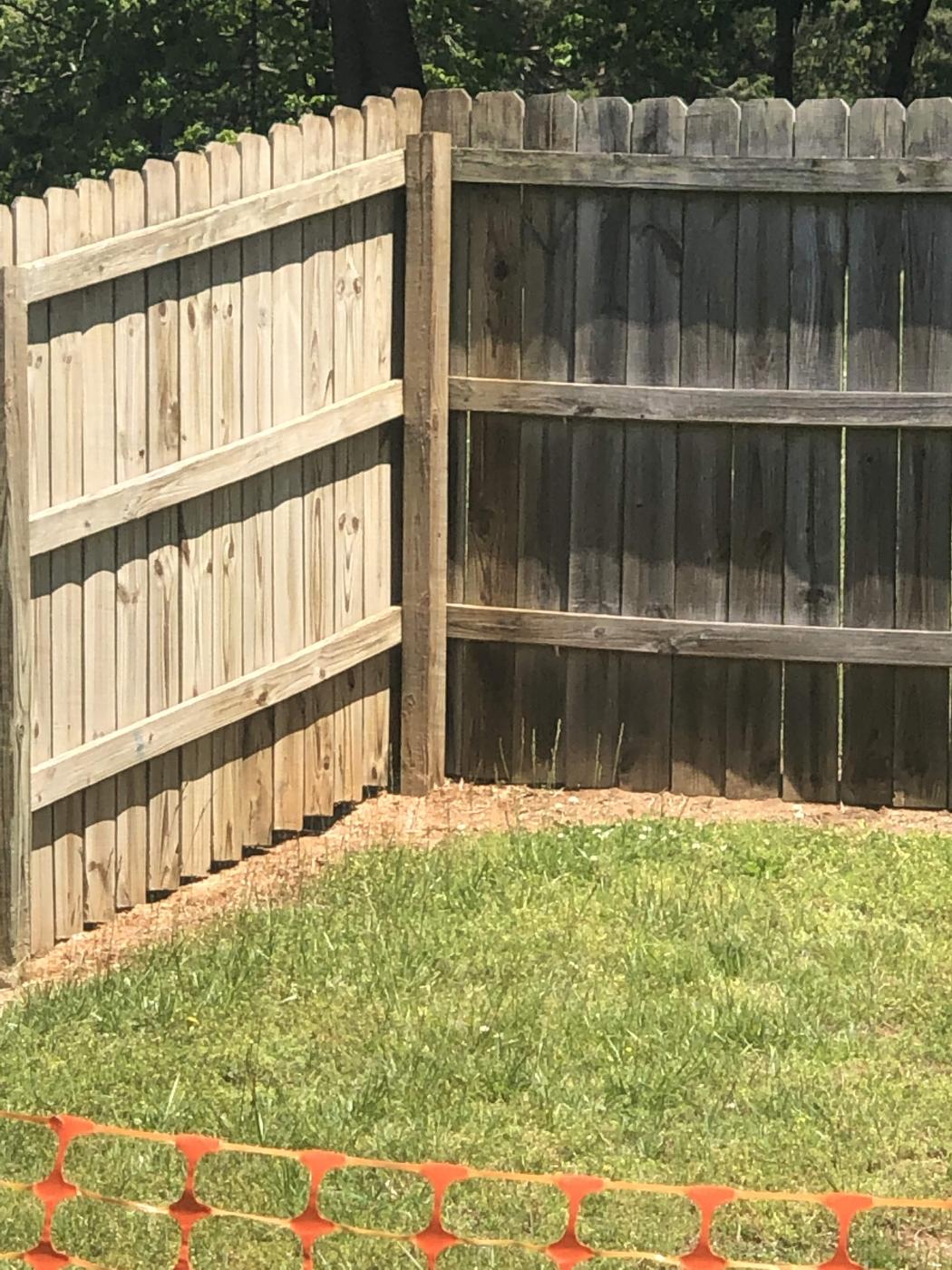 Decks & Porches Cleaning
We can make your wood deck or porch look new again without damaging the wood itself. We use a low-pressure wash and gentle cleaner to get rid of any mold or dirt that has accumulated.
Want to know more?
Contact us!
Why

hire a professional?

Different surfaces and spaces require different washing methods. Most business and home owners have neither the tools, time, nor professional knowledge to ensure that their property is cleaned properly, especially when using a power washer.

Used incorrectly, pressure washers can strip your property of its paint or may damage exterior walls.

Our team is thoroughly trained and well experienced in handling all types of surfaces. Whether your space is brick, vinyl siding, wood, or any other material, you can rest assured we will clean it up safely and effectively.